LAHORE (Saturday, March 20, 2021): Special Court Judge Arshad Hussain Bhatta has sentenced Abid Malhi and Shafqat Baga, the main accused in the motorway case, to death.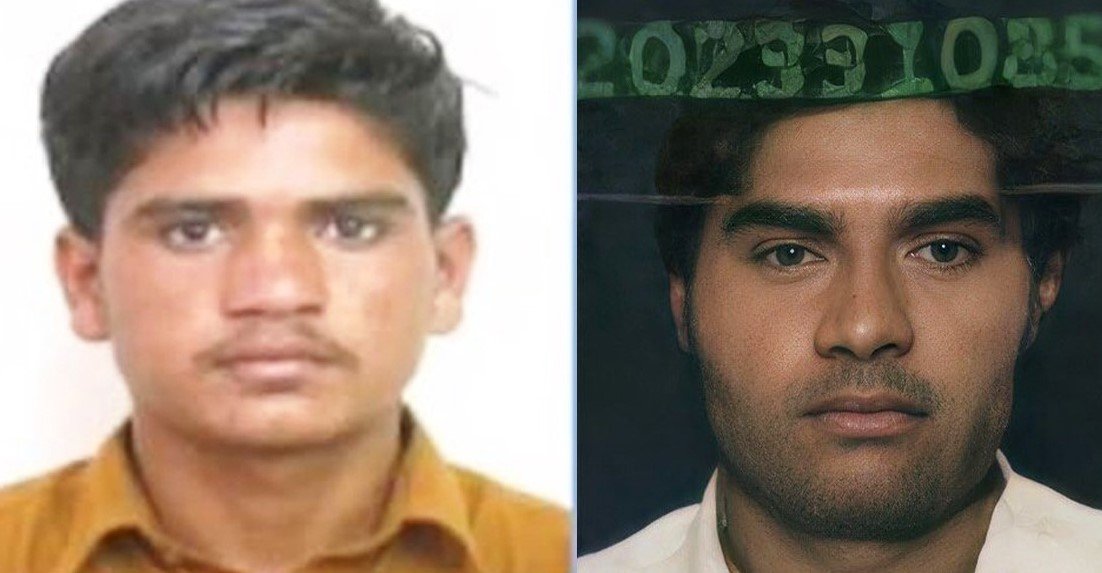 According to Media updates, the major verdict has come out in a gang rape case on Ring Road Motorway in Gujjarpura and a special anti-terrorism court in Lahore has sentenced Abid Malhi and Shafqat Baga, the main accused in the case, to death.
Judge Arshad Hussain Bhatta of the special court in the camp jail sentenced the two accused to death once, life imprisonment once and a fine of Rs 50,000 to both the accused.
The court recorded the statements of 37 witnesses in the case, including the testimony of the victim and the plaintiff. The accused Shafqat Baga was arrested on September 14 and Abid Malhi was arrested on October 12. The woman has been raped.
In September last year, an inhumane incident took place on the motorway in the Gujjarpura area.
A woman named Sana, a resident of Gujranwala, had come to Lahore to visit her sister. On the way back, Sana's car ran out of petrol. She informed her dear Sardar Shehzad and she got out of the car waiting for help.
Meanwhile, two suspects approached the woman, who saw her trapped in a car with her children.
The robbers asked the woman to open the windows. When the woman did not open the windows, the robbers broke the windows, took her out of the vehicle at gunpoint and took her to the fields in Carroll Valley.
According to sources, the robbers raped the woman in front of her children. Later, when the condition of the woman deteriorated, the two left the woman there and fled. The robbers fled with one lakh cash, two gold jewelry, a bracelet, a car registration card and three ATM cards.
When the woman's dear chief reached the car, the woman was missing and there was blood on the windshield. When the woman's lover tried to find the woman, she was found approaching the car near the forest of Karol valley.
Police had arrested two accused with the help of modern technology, the DEN of the accused had matched the scene and the accused had also confessed to the crime. Controversial statements by the police on the motorway abuse case also came to light. In the motorway abuse case, the statements of more than 35 prosecution witnesses were recorded while the defense counsel cross-examined 342 statements.