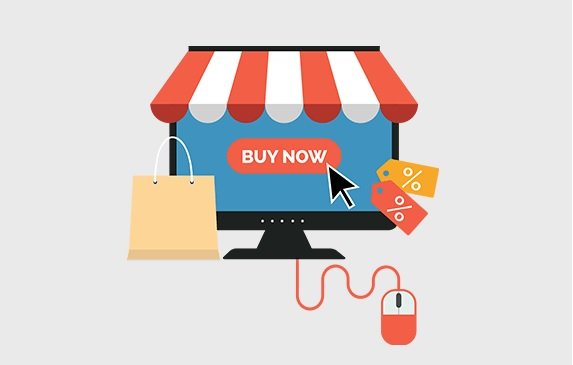 Peshawar (Saturday, April 17, 2021): Coronavirus has led to the growth of many online home businesses.
The coronavirus has hampered the work of many large-scale industries while causing the growth of many home-based online businesses, especially in the provincial capital, where the online food business has flourished.
Collectively changed the city's e-commerce landscape.From the kitchens of the surrounding houses, these businesses are run by housewives, these women are forced to step into the business field to share the financial burden of their families, such as the case of Sakina Bibi a business widow. B, who lives with her three siblings, never thought she would one day run an online business from the comfort of her own home.
"When my husband died after a long illness, I had no choice but to try to use the resources I had. When I made a significant number of customers, I lost my Transferred business to Facebook.