KARACHI: A young man who climbed a rock near Clifton Do Dardarya and made a tick talk lost his life.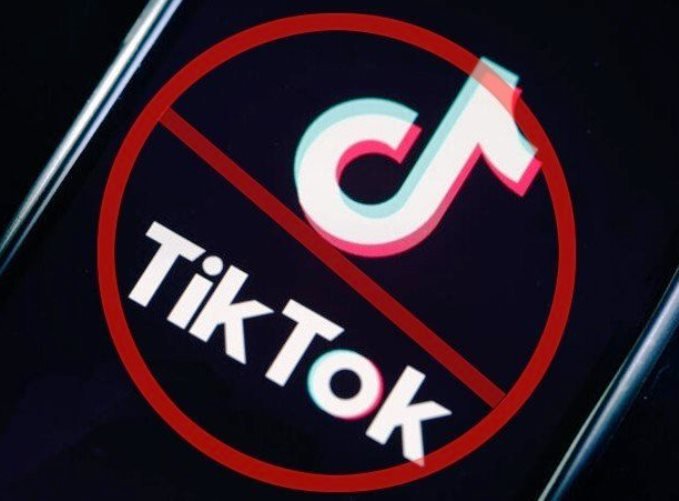 According to News, the obsession with making Tik-Tok killed another young man.
According to police, a young man was climbing a rock near Clifton Do Dardarya, a recreational area of ​​Karachi, when a heavy rock fell on him. His friends took him in a rickshaw in critical condition. He died on the way without being brought.
According to rescue sources, the body of the youth was taken off the rickshaw and shifted to Jinnah Hospital by ambulance. The deceased has been identified as Uzair ul Zubair, a resident of Orangi Town area of ​​Karachi.