A business expert said that the judging in the standing committee of the National Assembly was not fruitful, many questions were not answered there but still some ideas were clarified and many things were clarified.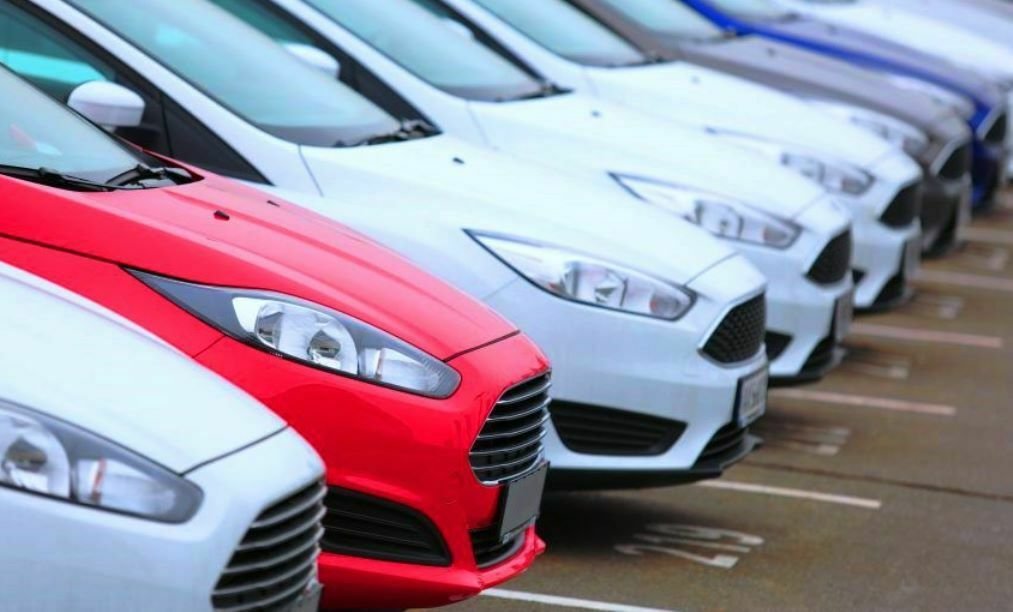 An expert said that the dollar plays an important role in determining the price of a car, it is only one factor and there are many other factors as well. We need a car because the public transport situation in Pakistan is not very good. When you buy a car, about 42% goes to the government treasury. In the last few years, the price of cars has increased from 45% to 79%.
Kamran Yousuf said that vehicles are very cheap in India as compared to Pakistan. No vehicle in the range of Rs 1 million will be available in Pakistan while around ten vehicles worth Rs 1 million are available in India. The car here is worth Rs 10 lakh. The same car you can get in India for Rs 6 lakh.
Sunil Manj, the founder of Pak Wheeles, said that cars are expensive in Pakistan.
Pakistani cars do not value money. Without many features, cars would not be made in the world. They are given in the name of luxury in Pakistan and are given expensively.
Ali Pervaiz Malik, a member of the National Assembly Standing Committee on Finance, said, "I am an industrialist myself and I support the government's Made in Pakistan policy.
Director Asim Ayaz, Director, Autopolicy Engineering Board, Ministry of Industries, said that the competition was limited because companies were taking off. At present, there are seven companies that have obtained licenses under the new policy. The government is neither controlling prices nor features.