The great news for participants of national saving schemes that The government of the Pakistan finance ministry has issued refreshed profit rates for National Saving Schemes certificates 2021 via an official notification that reveals the current profit rates National savings of Pakistan.
This notification from finance ministry will be applicable from January 21 to onward.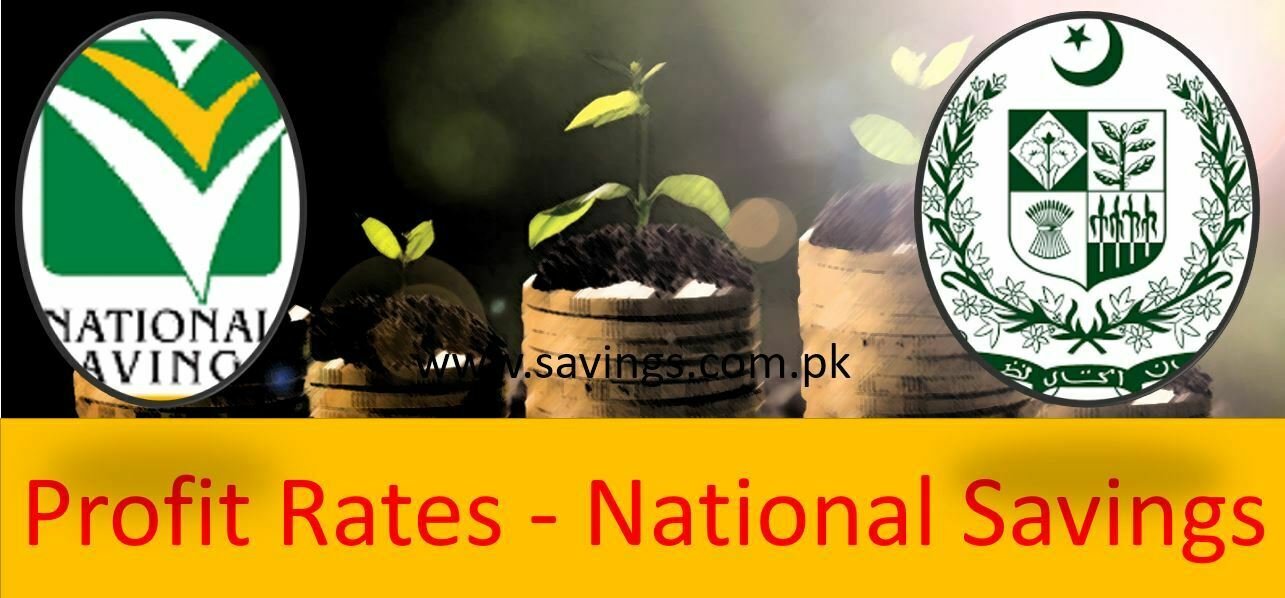 [box type="success" align="" class="" width=""]Profit rates on National Saving Schemes certificate 2021:[/box]
The notification shows that the profit on the Defence Saving Certificate has been increased from 8.49% to 9.42%. And profit on Regular Income Certificates 2021 has heightened from 8.04% to 9%.
The Special Savings Certificate profit rate has been increased from 7.77% to 7.97%, although the Behbood Savings Certificates profit rate 2021 has enhanced to 11.280% from 10.320%.
Pensioners Benefit Accounts profit rate 2021 is enhanced from 10.32% to 11.28%. On the other hand, Shuhada Family Welfare Account profit rates are modified from 10.32% to 11.28% by the national savings of Pakistan.
The profit rate on short term savings certificate 2021 is also increasing for all of the buyers.
The 3 Months certificate profit rates are also increased by 6.76% according to the circular. -month saving certificate profit rate from 6.80% to 6.82%.
And the 12-month short-term saving certificate profit rate of 2021 has raised from  6.80% to 6.92%.
Only savings account profit rate are on the same rate like previous one that is  5.5%.