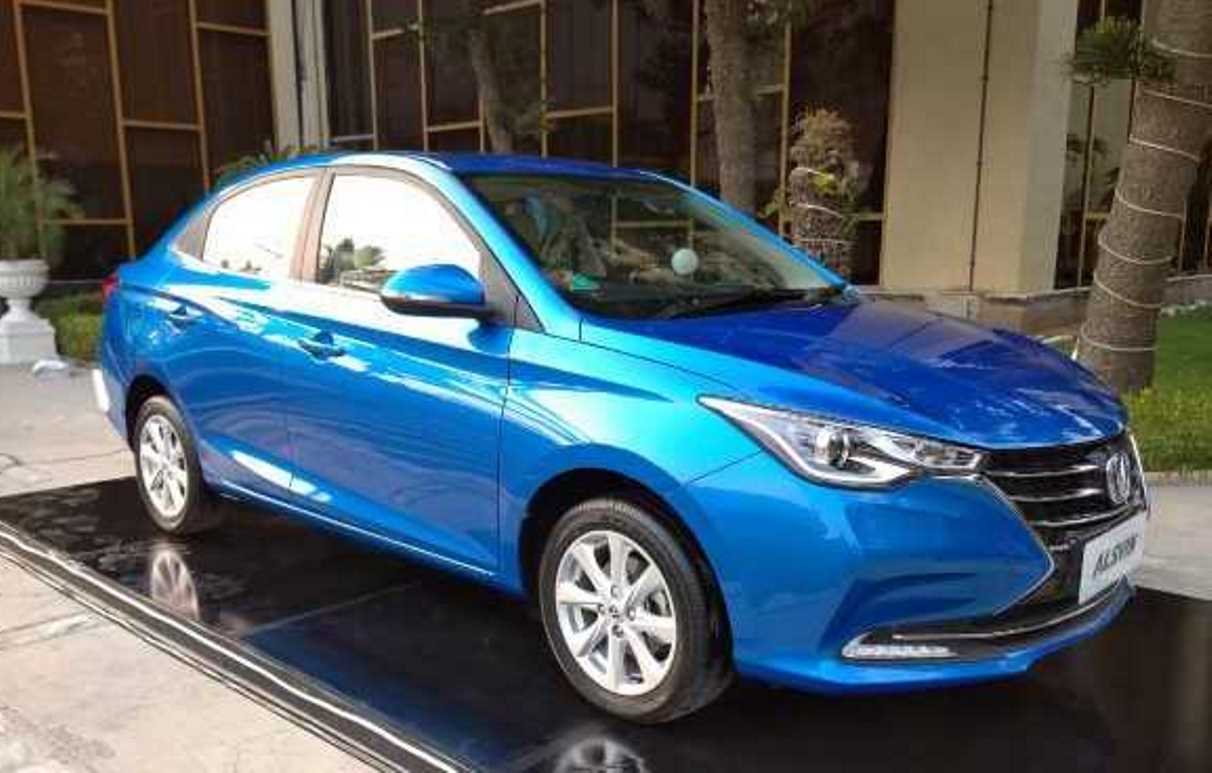 Changan has launched the new smart sedan Al-Suwain a month after introducing Pakistan's first Euro Five Smart. The Changan Alsvin Prices in Pakistan are very affordable as compared to the other competitor vehicles.
CEO of Master Changan, states that our next car is the essence of this winning philosophy where the consumer does not have to compromise on his dreams. It is a car that can provide unique value to our customers, dealers, auto parts producers, and the nation as a whole.
Changan Alsvin Booking started in Pakistan:
He also mentioned that this is a car that will change the landscape of the Pakistani automotive industry by providing features and technology to the consumers of this segment.
The Changan Alsvin will be provided in three versions, the Changan Alsvin prices of all variances will be in below range.
Changan Alsvin price in Pakistan:
| | |
| --- | --- |
| 1.37L Base model with 5 speed, Manual transmission | Rs. 2,199,000 |
| 1.5L COMFORT with 5 speed Dual, Clutch Transmission | Rs. 2,399,000 |
| 1.5L LUMIERE with 5 speed Dual, Clutch Transmission | Rs. 2,549,000 |
: